An executive candidate expected to bring his own people on board when he was hired. There were too many negative implications to this wholesale change out of staff, so I said no.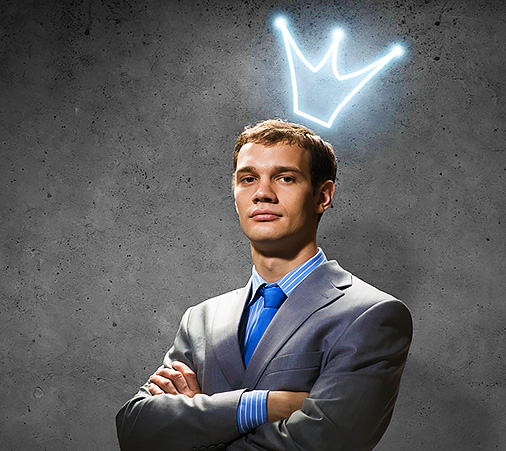 A number of years ago I was in deep discussions with an executive who we wanted to join our company. We were growing rapidly and needed to expand the executive team with a specific skill set. The candidate looked superb on paper with just the right type of experiences and responsibilities. While you never can be sure that these factors will translate to success in a new role in another company, they are often a strong indicator of likely success. As was normal, he and I were spending considerable time together to ensure that it was a match on both sides – that he had the requisite skill and character that we needed for our team and that we were a good fit for him and his aspirations and strengths.
We found that we were aligned on virtually everything that we discussed until he asked a question – he wanted to know that it was OK to bring in his own people. It was actually more of a declaration than a question. Never having been faced with this situation before, I asked what this would actually mean. He described a team of 5 or 6 people who were fully capable with skills known to him. Beyond those 5 or 6, he also wanted to bring in all new other direct reports. He posited that he would be much more able to move quickly if he could bring in these people rather than have to work with people currently employed in the company and therefore unknown to him.
Never one to back down from an intense discussion, I asked if he believed that to be successful he needed to work with people he knew or that were his people. If so, how did he see himself being successful working with an executive team that we were not planning to replace? This question seemed to stump him, then it made him mad. Although he did his best to hide his ire, I could tell that he had expected that I would simply accede to his request – after all, we needed him. We sparred a little more on the issue, and then we moved on to a new topic.
Costly and untrustworthy contemplation
We decided to not move forward with the executive, and I am sure that the feeling was mutual. We didn't want him terminating a whole team and replacing them with his people. That move would be too costly for the organization. It certainly would have cost us significant severance to get rid of an entire team, but more importantly, it would have cost us the trust of staff who would have seen the replacement of capable people as capricious and unwarranted. Those same staff would have undoubtedly wondered when the same thing would happen to them. The executive had made the point emphatically that this step was a necessary element in his plan, and I could tell that backing down wasn't something he could easily do at this stage of our discussions.
Impact of this perspective
Since that conversation, I have often reflected on this perspective. I have certainly seen it play out in companies where there is a change at the top. Dave and I met with the CEO of a Fortune 500 company and some of his key senior staff as I shared in CEO arrogance or absurdity. One of those executives had talked about coming into the company from a Fortune 50 company and bringing virtually his whole team with him – and he was clearly proud of having done that. In that situation he merely displaced people in his new company from their roles – the incumbents were moved to other roles across a variety of group entities. But in many companies, there is no possible move to a group company – the result is termination.
It is absolutely fair to make replacements when there is a need to upgrade staff. In fact, often the measure of success of the addition of a new executive is the quality of the people that he is able to recruit to the company. However, walking in the door with a preconception that everyone must go to make way for people familiar to or loyal to an executive is just wrong. Changes of this nature need to be discussed and agreed upfront – or, in my case, not agreed. Then expectations are clear, and no one gets surprised, least of all company staff.
Want to bring in your whole team when you make a move to a new company? Best to think deeply about that proposition. Not everyone will accept that request – as I didn't. The trust and loyalty of the whole team sometimes will not allow it.