Want to be a hit at an award ceremony in your honor? Smile, shake hands, credit your team and sit down.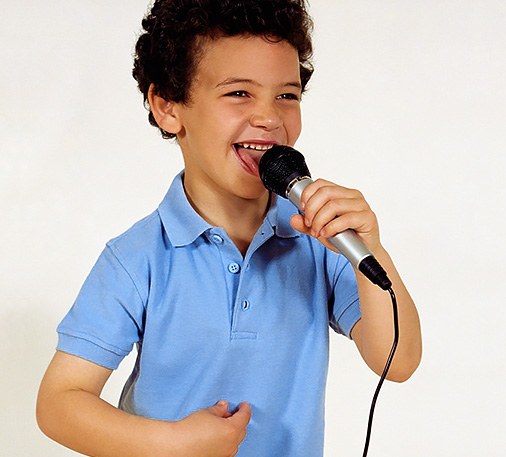 A number of years ago Dave and I were one of five recipients at an awards luncheon. The award was a surprise, because it was being given to us literally out of the blue, again for the good work that our whole team had delivered in creating an emerging global technology company. The host for the event was both gracious and specific as he laid out the plan for us just prior to the luncheon. We were told that we would have 3 minutes to share some thoughts following the conferring of the award. When our time came to be recognized, we did as directed – we smiled, we shook hands, we talked, we sat down.
The next award recipient started off well – he smiled, he shook hands and he talked. And then he talked some more. Now, with the passage of time the duration of his comments may have become exaggerated in my mind, but it was well beyond the 3-minute allotment. I feel confident saying that it was in the range of 20 to 25 minutes. The recipient had had a considerable career with significant accomplishments and perspectives, many of which had been highlighted in the introductory remarks. His lack of awareness of his consumption of time was emphasized as individual after individual slipped from his seat to exit the luncheon to return to work. Finally to everyone's relief, the recipient wrapped up and sat down – to great applause.
Less is more
It's hard not to think about Will Farrell in the movie Anchorman where he said in all seriousness – "I don't know how to put this, but I'm kind of a big deal." It was abundantly clear that the recipient thought the exact same thing about himself. The award luncheon was clearly a time when less would have been more. We were all impressed with his substantial accomplishments, but less so as his self-congratulatory comments progressed.
Team accomplishments
That performance has been a reminder for us through the years about two things. The first is top of mind – our accomplishments have come from our team and not just our own efforts. It's actually hard to not recognize this fact. Just as on any sports team, many people play a role. All roles are important and must deliver toward the goal of the team. It might sound cliché to say that a team is only as strong as its weakest link, but that is indeed the case. It is not only the person or people at the top of a company that invest their heart and soul in the day-to-day activities that build long-term success. People at all levels and with all backgrounds contribute.
Conscious of time
The second is the great care that we need to take when consuming the time of others, particularly when we have been given specific instructions about the amount of time that we have to speak. The people who arrange these events have made a promise to attendees when they put out the invitation indicating the time for the event. Event organizers know that breakfast and lunch events are particularly time bound as people have to get back to their offices.
As a member of an audience, I find myself paying attention to the agenda, and I must admit to being irritated by those who disregard the schedule and take more than their allotted time. I can look ahead at the agenda and see where it can slide further and disrupt my plans following an event. I understand that others would be frustrated in a similar situation. As a participant or contributor, I see an agenda very simply – it's a commitment. And commitment starts with respect – respect for people both at and after the event.
If you think that an award is all about you, think again. It's about the team. Be gracious and stick to the agenda. Start promptly, stay on message, finish on time. It's simple.
Postscript
I am similarly irritated when events start late, often with the explanation about traffic being bad and having to wait for the stragglers caught in it. This happens often in cities where traffic is always bad. As an out-of-towner who has made allowance for the bad traffic and arrived early to be on time, this is just not acceptable. I expect that organizers will plan upfront to start the event at an appropriate time. Just don't make me wait for those who are late.