It was a marvelous chance encounter with 2 young men who had enthusiastically used SMART Board interactive whiteboards in school.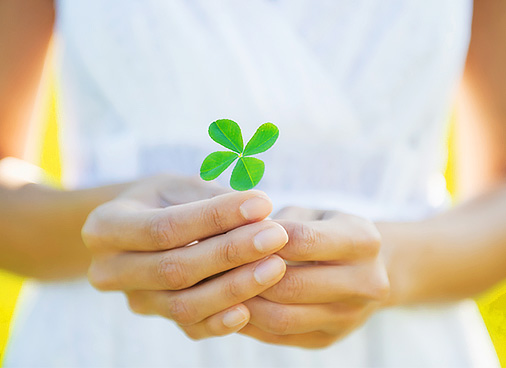 A short time ago Dave and I stayed in a hotel in London, England. We were there for a couple of days and had a great time doing our usual things around the city. On the morning of our day to travel home, I checked us out, and I couldn't help but notice that the front desk clerk had a trainee – the clerk talked to his colleague virtually nonstop as he explained the check-out process. Because of the training, check out took much longer than normal. I could see the earnestness of the trainee and when he looked at me, I told him that I had worked part of my way through university as a front desk clerk. I further explained that I did that so I could make some money while having some time to study on the job. Both the front desk clerk and the trainee smiled broadly and said that this was what they, too, were doing.
I encouraged them in their studies, and they asked me what I had gone on to do. I said something very briefly about being in technology. That didn't satisfy their curiosity at all, and they asked what kind of technology. I said that perhaps they had experienced our product in their classrooms – the SMART Board. Big smiles immediately spread across their faces, and they enthusiastically talked over each other to tell me how much this product had transformed their enjoyment of their classroom experiences.
They asked some further questions about who had invented the SMART Board, and when I told them that it was my husband, I thought that they would faint. Their eyes were large and their mouths were open. I told them that people invented products, and that it wasn't some faceless, nameless company. They asked some additional questions about where the idea had come from and how we had brought it to life. Needless to say, this was the best check-out experience of my life even though it was close to the longest.
The ones who benefited
I never tire of interactions with customers like this. Sure, these young men didn't buy the products, but they were the ones who derived the benefit from them. Having a SMART Board in their classrooms encouraged them to stay in school and actively participate. Their positive reaction said that and more to me.
If I saw these 2 young men on the street, I don't know that I would have said they would have been encouraged and delighted by our products or perhaps anything in their classrooms. I may have mistakenly thought that they would have been distant and unimpressed by school because of their cool, contemporary looks – and I would have been very wrong. They were enthusiastic in their conversation and eager to talk with me. It was a great experience to have them tell me their stories and to engage so positively with me.
Reinforce important lessons
This was yet another interaction with students that reinforced a couple of important lessons for me. We need to continue to do all that we can collectively to make the classroom and overall education experiences meaningful and motivating for students. We won't know for sure what will make a difference to every student, but we need to keep working at it.
It also reinforced to me that encouraging and positive comments to young people as they are making decisions about their life paths can be so meaningful to them. It may sound like nothing to try to relate to the experiences that young men are having today, but as it turns out that small interaction was significant to them. These number of years on, they were doing exactly what I did for the identical reasons. I suspect that young people all over the world are, as well. They were encouraged that front desk clerks like them could go on to be involved with something that was so broadly deployed as the SMART Board.
A wonderful interaction for all 3 of us.