After taking some time to consider emerging trends and possible disruptions, it's time to get to work and make some of these big ideas into products and companies that can change the world.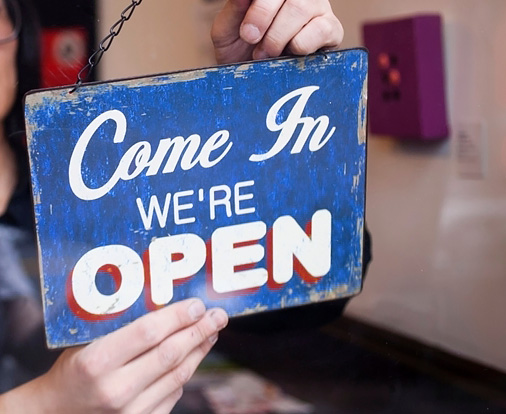 Wondering what Dave and I are up to post-SMART? You're not alone. The many people whom we have met through the years wonder what is keeping us interested and occupied these days. Most often the people who know us and know how intensely we worked at building SMART for 25 years thought that we would slow down and just enjoy life. We get the last part completely, but an integral part of our enjoyment is working on interesting and challenging things.
New ideas
So for four or five months we sat back and thought about a variety of things: things that were emerging trends, things that could be disruptive, things that could change the way that people live, work and learn. We ended up with a long list of things that we sifted and sorted. We talked about what interested us and where we had a passion to get deeply engaged. Then we settled on some priorities that we plan to deeply explore and consider bringing to life.
Some concepts have failed the examination phase and will not become businesses or products. Other concepts continue to be investigated and still others are moving to the start-up phase.
Start-up engine
The bottom line is Dave and I are interested in starting a number of business ventures – to be a start-up engine. Some of the activities will be in the tech space – and we have some things underway right now in Byye Labs. Other things will be in very different areas. In each case we want to do something about which we and our staff can be committed and passionate. We hope what we do will be meaningful and appreciated.